At Florblanca, we believe that eco-travel and luxury travel can co-exist. Alexandra Avila, author of the blog traveling-in-heels.com, is a shining example of this theory in action. 
---
Alexandra is no stranger to luxurious and exotic travel destinations around the world. We were honored to have her as a guest at Florblanca and to witness her pure joy and appreciation for life here in Costa Rica.  She has a strong sense of how hard our community works to protect our beaches, jungles, and natural resources.
Having grown up in Miami, Alexandra was lucky to have parents who took advantage of the local cruise ports for last minute getaways. This stoked her sense of adventure early on and she pursued a life and career where travel played a central role, starting with a job with the Guggenheim Museums in Venice, Italy and in Bilbao, Spain.
Alexandra spent a great deal of her free time then exploring Europe. Discovering new cultures and meeting new people became ever more rewarding and her pursuit of travel was sealed as a significant and constant part of her life.
Lively, colorful destinations often dictate her direction, with trips documented in beautiful photography and engaging stories on her blog, traveling-in-heels.com.  To date, she's been to Spain, Italy, France, Portugal, Turkey, Costa Rica, Mexico, the UK, Canada, a majority of the Caribbean, and most recently India. She currently has her sights set on Thailand, Morocco, Nicaragua, and New Zealand.
Alexandra has translated her passion into a new career as the founder of Bookitlyst.com where she works with clients as a personal travel planner.  In order to give her clients the best experiences possible, Alexandra has to be well versed in all the destinations on their bucket list.  She and her team head out on new adventures across the world to find the best inns, resorts, activities, insider tips, and more to ensure that her clients will get a truly authentic experience.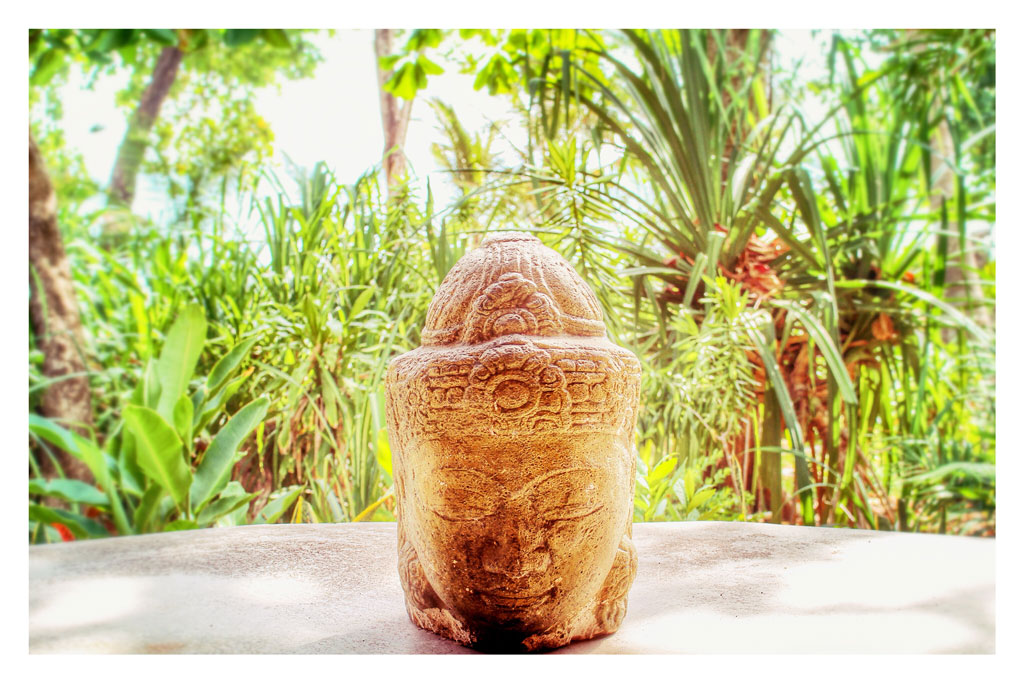 "Getting more people to travel is my life's mission."
As for her personal travel goals, Alexandra loves yoga retreats that help expand her practice and provide a time for reflection and connection. She also seeks out new and unique trails to ride on horseback.  One of her favorite horseback-riding experiences was at Sunshine Ranch in San Ysidro, Costa Rica near Florblanca where she rode alongside wild horses in the mountains.
But what's most important to Alexandra about traveling is its ability to inform a deeper understanding and empathy for all humanity. The more exposure we have to the people and the cultures outside our own, the better we can relate and find mutual respect.  She has also gained a better sense of the impermanence of our natural resources in the face of neglect or lack of regulations. Global warming, deforestation, and big game poaching are all very real threats whose effects Alexandra has witnessed first-hand in her travels.
---
Alexandra writes in her blog that during her stay at Florblanca she was able to indulge in a "premium travel experience with the utmost first-class amenities" while recognizing that these services for our guests are an extension of our greater mission to conserve our natural environment and enhance our local community. (See more about Sustainability at Florblanca.)
Alexandra's review of Florblanca includes observations about our efforts in sustainable tourism, both within our property and out to our community. She also fully appreciates the luxury of our villas, Spa Bambu, Nectar Restaurant, and our yoga dojo.  The opportunity to indulge in these luxuries at a destination that is so committed to sustainability and community is the very definition of luxury eco-travel.
We are grateful to Alexandra for her visit and for her reflections on the Pura Vida lifestyle that Costa Rica serves up to residents and visitors alike. Our efforts to incorporate Florblanca's natural bounty into the daily experience of our guests is an eco-travel strategy with luxury travel results.